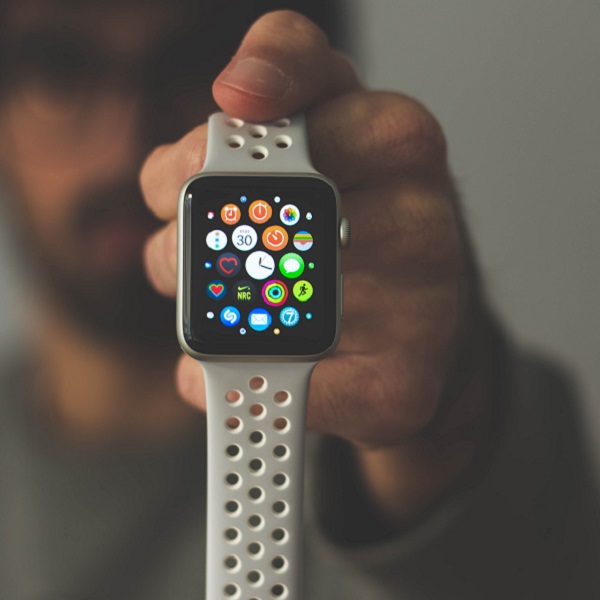 This week hosts Mark Masselli and Margaret Flinter speak with brothers Dr. Roy Schoenberg and Dr. Ido Schoenberg, co-founders of the telehealth company American Well which is partnering with Apple and Stanford on the ground-breaking Apple Heart Study, using the Apple Watch to detect the presence of atrial fibrillation. The Schoenbergs discuss the telemedicine component their company will provide and how this may signal a pivotal moment for telehealth.
To download a full transcript of this episode, click here.
To download audio file, click here.