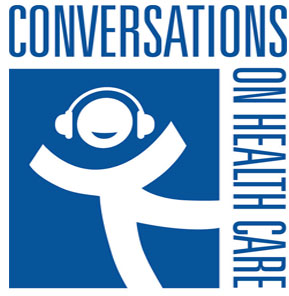 Conversations on Health Care® focuses this week on patient safety. Mark Masselli and Margaret Flinter speak with Rosemary Gibson, nationally known for her work in patient safety, communications and healthcare quality. Her latest book, The Treatment Trap, focuses on the overuse of medical care and what can be done to reduce it.
To download a full transcript of this episode, click here.
To download audio file, click here.