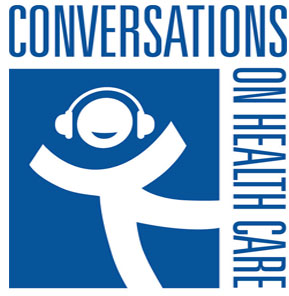 Conversations on Health Care® speaks with Congresswoman Lois Capps, D-Santa Barbara, founder and co-chair of the House Nursing Caucus. Congresswoman Capps is a former nurse, public health advocate and since being elected to Congress in 1998, she has made it her legislative priority to help underserved populations gain access to quality health care.
To download a full transcript of this episode, click here.
To download audio file, click here.