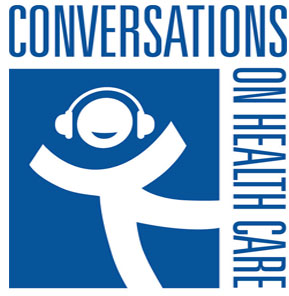 Conversations on Health Care® focuses this week on what happens next with health reform after Massachusetts. Mark Masselli and Margaret Flinter talk with Congressman James E, Clyburn, D-South Carolina, House Majority Whip, about the prospects for breaking through the legislative logjam on healthcare reform.
To download a full transcript of this episode, click here.
To download audio file, click here.