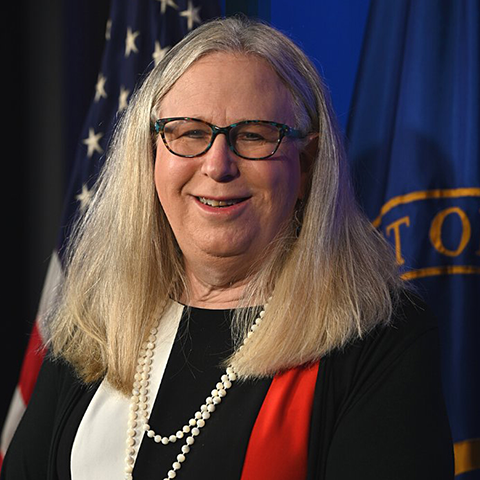 This week hosts Mark Masselli and Margaret Flinter welcome Dr. Rachel Levine, Assistant Secretary for Health at the US Department of Health and Human Services, the first transgender presidential appointee approved by the Senate. A pediatrician with a focus on child and adolescent behavioral health, and former Pennsylvania Health Secretary, Dr. Levine focuses on the dramatic toll exacted on the nation's children by the pandemic, the need to advance health equity for the LGBTQ and all vulnerable populations, and the promise of telehealth to eliminate barriers to care.
To download a full transcript of this episode, click here.
To download audio file, click here.