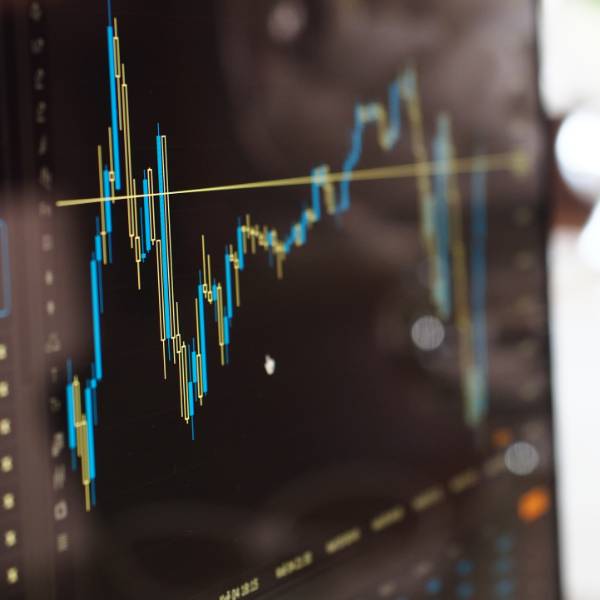 This week, hosts Mark Masselli and Margaret Flinter speak with Dr. Peter Basch, Medical Director of EHR and Health IT Policy at MedStar Heath and Visiting Scholar at the Engelberg Center for Health Care Reform at the Brookings Institution. They discuss the challenges practices are facing adhereing to ONC's Meaningful Use requirements with health IT adoption.
To download a full transcript of this episode, click here.
To download audio file, click here.