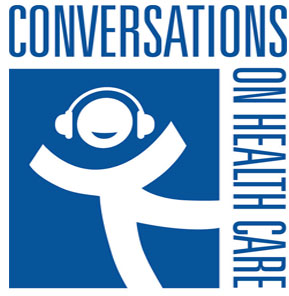 Conversations on Health Care® focuses this week on the crucial topic of childhood obesity. Mark Masselli and Margaret Flinter speak with Mildred Thompson, deputy director of the Robert Wood Johnson Foundation Center to Prevent Childhood Obesity, about fostering a healthy environment to reverse this trend and the challenges and goals that go with it.
To download a full transcript of this episode, click here.
To download audio file, click here.