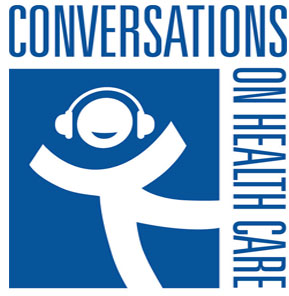 Conversations on Health Care® focuses this week on states that can serve as models for health-care reform implementation. Mark Masselli and Margaret Flinter speak with Gov. Bill Ritter about his state's efforts over the past four years to extend coverage and contain cost—and how federal health reform aligns with these efforts.
To download a full transcript of this episode, click here.
To download audio file, click here.