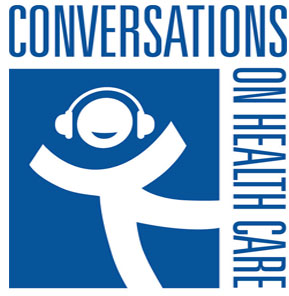 Conversations on Health Care® focuses this week on health system design both here and abroad. Mark Masselli and Margaret Flinter speak with Dr. William Hsiao, internationally recognized for his work on designing national health systems and effective ways to organize both health insurance and health care. From China to the United States, Dr. Hsiao's work provides an interesting backdrop for health reform efforts underway around the world.
To download a full transcript of this episode, click here.
To download audio file, click here.