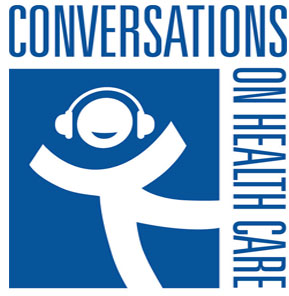 This week, Conversations on Health Care® highlights a demonstration project that's been reducing costs for high-risk, chronically ill patients with the use of intensive primary care. Mark Masselli and Margaret Flinter speak with Dr. Timothy Ferris, director of the Care Management Program at Massachusetts General Hospital, about how this model of care has been effective and what the next steps are translating it nationally.
To download a full transcript of this episode, click here.
To download audio file, click here.