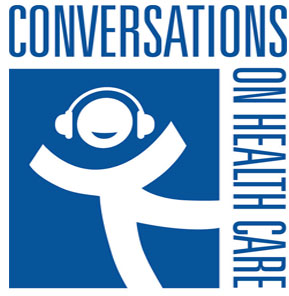 Conversations on Health Care® focuses this week on reforming the health care delivery system. Mark Masselli and Margaret Flinter talk with Dr. Thomas Lee, professor of medicine at Harvard University and professor in Harvard's Department of Health Policy and Management. Dr. Lee is also CEO of Partners Community Healthcare, Inc., the largest health system in New England.
To download a full transcript of this episode, click here.
To download audio file, click here.