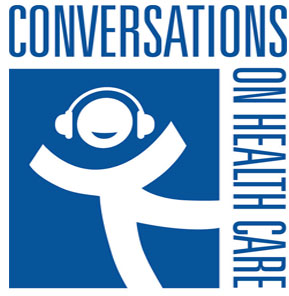 Conversations on Health Care® focuses today on the VA health system. Mark Masselli and Margaret Flinter speak with Dr. Robert Petzel, VA Under Secretary for Health, about why the VA healthcare system has become one of the most respected models of health care in America.
To download a full transcript of this episode, click here.
To download audio file, click here.