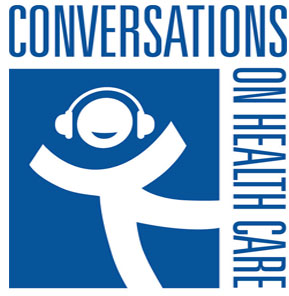 Conversations on Health Care® focuses this week on innovative health care policy and controlling costs. Mark Masselli and Margaret Flinter talk with Dr. Robert Berenson, an Institute Fellow at the Urban Institute. He is an expert in health care policy, particularly Medicare, with experience practicing medicine as an internist, serving in senior positions in two Administrations, and helping organize and manage a successful preferred provider organization.
To download a full transcript of this episode, click here.
To download audio file, click here.