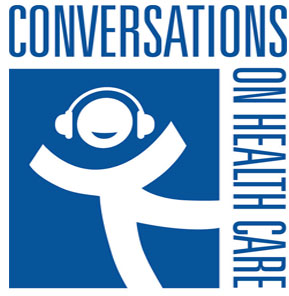 Conversations on Health Care® focuses focuses today on health care innovations that save lives and reduce costs. Mark Masselli and Margaret Flinter will speak with Dr. Peter J. Pronovost, an internationally acclaimed leader in patient safety and quality whose innovations are being adopted around the world. Dr. Pronovost is a practicing intensivist, anesthesiologist, and public health expert whose "check-list" for use in intensive care units is just one reason that Time Magazine named him one of America's "100 Most Influential People" in 2008.
To download a full transcript of this episode, click here.
To download audio file, click here.