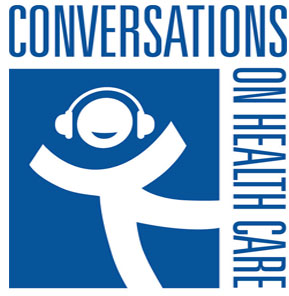 Conversations on Health Care® focuses on the future of health care in the context of national reform. Mark Masselli and Margaret Flinter speak with Dr. Ed O'Neil, Director of the Center for the Health Professions, and Professor in the Departments of Family and Community Medicine and the School of Nursing at the University of California, San Francisco, about leading the way forward.
To download a full transcript of this episode, click here.
To download audio file, click here.