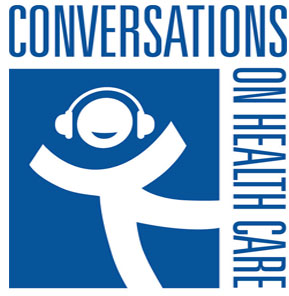 Conversations on Health Care® focuses on an important and timely topic in health care: providing immigrants with access to quality health care. Mark Masselli and Margaret Flinter speak with Dr. Danielle Ofri, a physician at Bellevue Hospital in New York City, co-founder and editor-in-chief of the Bellevue Literary Review, and author of the new book Medicine in Translation: Journeys with My Patients.
To download a full transcript of this episode, click here.
To download audio file, click here.