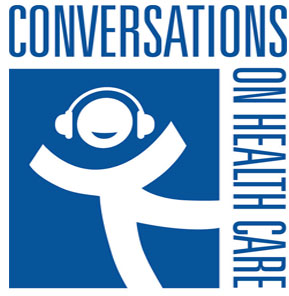 This week, Mark and Margaret speak with Dr. Amelia Haviland, Senior Statistician on Health Insurance for the RAND Corporation, a non-profit organization committed to improving public policy through non-partisan research and analysis. Dr. Haviland discusses RAND's in-depth study of the rapid growth of consumer-directed, high-deductible insurance policies in the private insurance market. She also explores their potential to save tens of billions of dollars in health care costs annually, while cautioning that such plans could lead to diminished health outcomes for consumers of these plans.
To download a full transcript of this episode, click here.
To download audio file, click here.