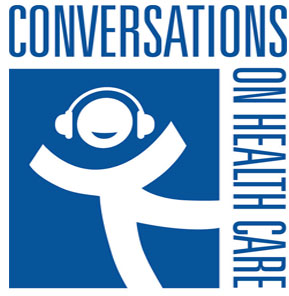 This week, hosts Mark Masselli and Margaret Flinter speak with Daniel Wolfson, Executive Vice President and COO of the ABIM Foundation, which recently launched the "Choosing Wisely" campaign in conjunction with Consumer Reports and nine medical societies. The campaign seeks to reduce the overuse of unnecessary medical tests which waste limited healthcare resources, pose additional risks to patients and drive up healthcare costs in this country.
To download a full transcript of this episode, click here.
To download audio file, click here.