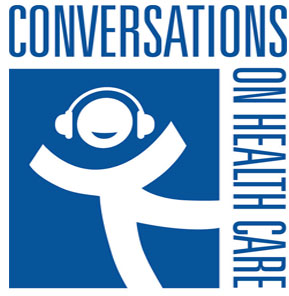 Conversations on Health Care® speaks with the President of the Federation of American Hospitals. Mark Masselli and Margaret Flinter talk with Chip Kahn, a Washington insider who has worked both sides of the aisle, and whose organization supported Obama's health care overhaul.
To download a full transcript of this episode, click here.
To download audio file, click here.