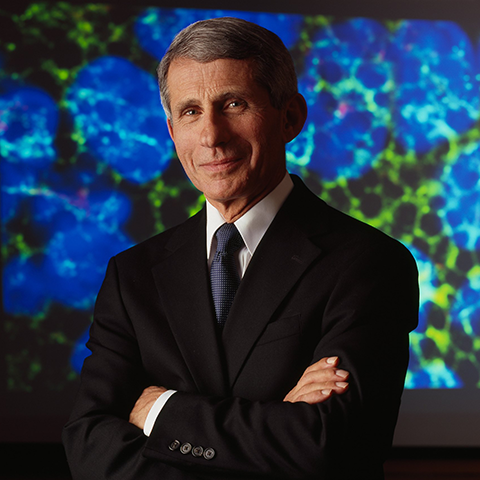 This week, hosts Mark Masselli and Margaret Flinter speak with Dr. Anthony Fauci, Director of the National Institute of Allergy and Infectious Diseases at the National Institutes of Health, who is leading the COVID-19 response at the NIH. Dr. Fauci addresses the ongoing pandemic and concerning rise in daily infection rates in the US, vaccine development, monoclonal antibodies, and what we all need to be doing to stop the spread of the disease.
To download a full transcript of this episode, click here.
To download audio file, click here.