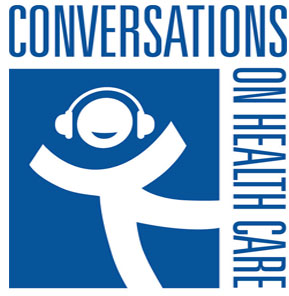 Conversations on Health Care® focuses this week on developments in healthcare reform and innovation at the state level. Mark Masselli and Margaret Flinter speak with Alan Weil from the National Academy for State Health Policy, about the role states play implementing the new healthcare law, and the opportunity for every state to act as a laboratory for innovation.
To download a full transcript of this episode, click here.
To download audio file, click here.