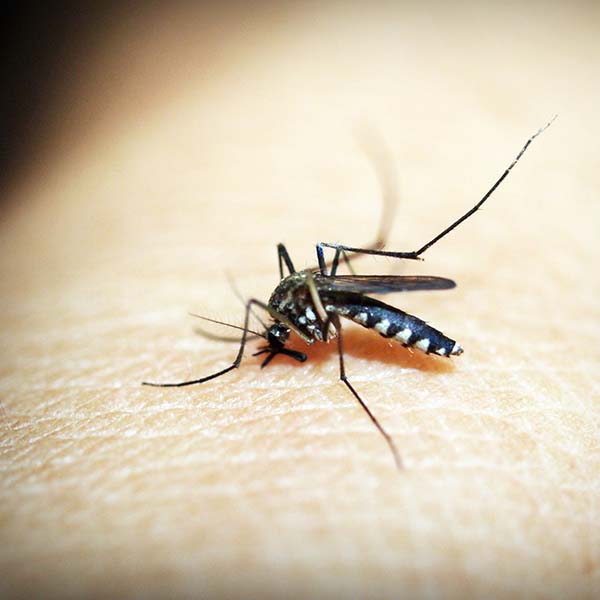 This week on Conversations on Health Care, hosts Mark Masselli and Margaret Flinter speak with Dr. Anthony Fauci, Director of the National Institute of Allergy and Infectious Diseases at the National Institutes of Health. Dr. Fauci is world renowned for his work battling HIV/AIDS and discusses the current efforts at NIAID, along with other global agencies, to contain and control the Zika pandemic.
To download a full transcript of this episode, click here.
To download audio file, click here.