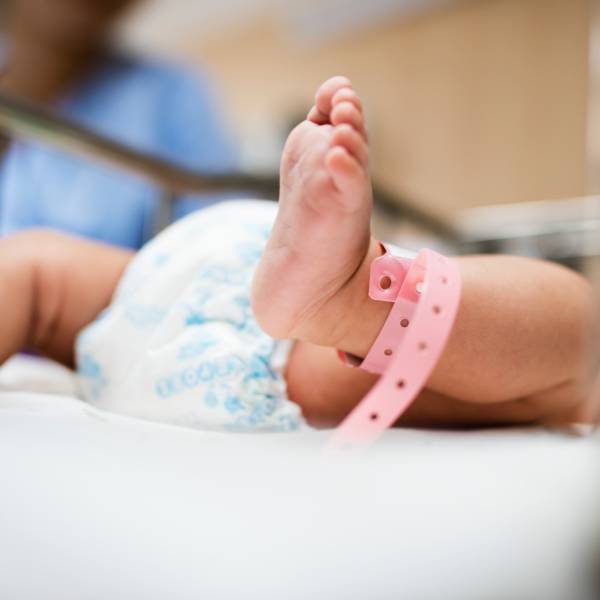 This week, hosts Mark Masselli and Margaret Flinter speak with Dr. Georges Benjamin, Executive Director of the American Public Health Association on the need to support federal polices that serve to protect population health in the communities where people live.
To download a full transcript of this episode, click here.
To download audio file, click here.