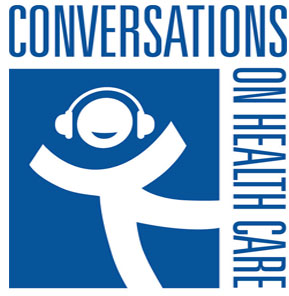 This week, Mark and Margaret speak with Dan Hawkins, Senior Vice President for Federal, State and Public Affairs at the National Association of Community Health Centers. Mr. Hawkins discusses how community health centers are poised to take on a majority of the newly-insured once the Affordable Care Act is fully implemented.
To download a full transcript of this episode, click here.
To download audio file, click here.