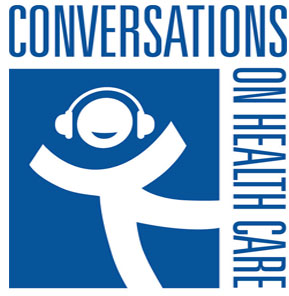 This week, Conversations on Health Care focuses on patient participation in their health care. Mark Masselli and Margaret Flinter speak with Dave deBronkart, better known as "e-Patient Dave" about how opening health care information directly to patients and encouraging their participation can lead to better health outcomes.
To download a full transcript of this episode, click here.
To download audio file, click here.